For better health, more wealth, and freedom to live life on your terms!

Learn How Now!
Drippl is an online, step-by-step – or drip-by-drip – education platform that allows you to discover everything you want to know about owning and growing your own doTERRA business, including…


Why people everywhere are turning to essential oils and other natural products for better health and why that's great news for you


How you can build a business selling high-demand products online with just a passion for pure, holistic products and a desire to serve (no need to be a technology wiz or a marketing mastermind!)


What makes a doTERRA business THE low-risk, high-reward option to earn residual income and to free up more time to do what you love


Where to go for the best support from leaders who are crushing it and who can help you crush it too


Who, beyond you and your family, benefits from your partnership with doTERRA (i.e., the small farm owners who produce the plants and trees, those who harvest and gather the plants – oftentimes single mothers – and families and communities in developing countries around the globe!)


When is the best time to get started (Hint: It's sooner than you think!)

Explore all of this and more on your own time and at your own pace!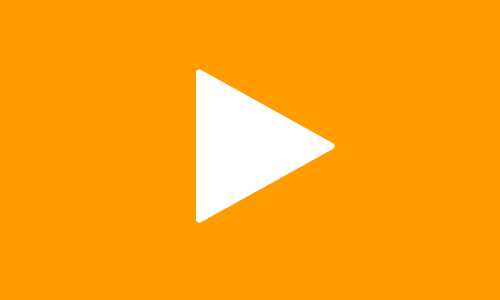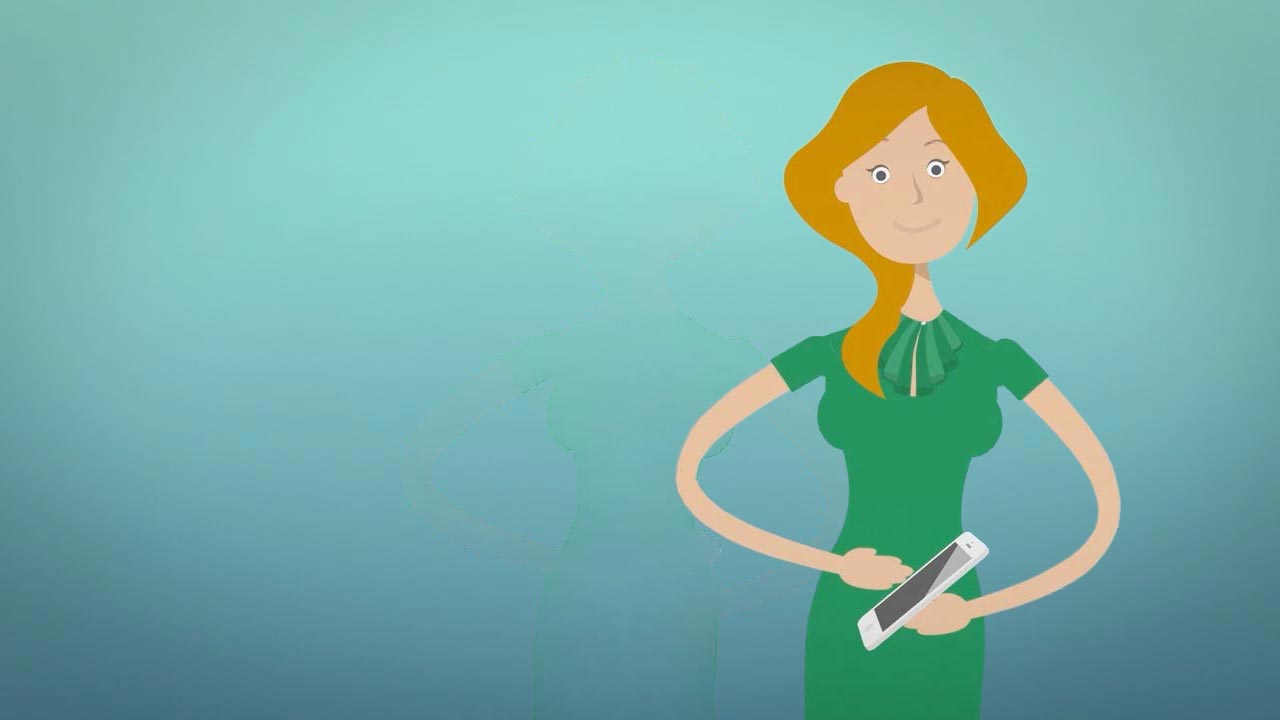 How does it work? Take a look inside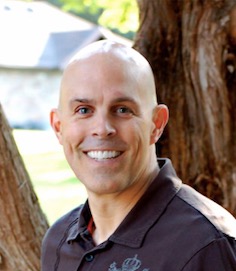 "
I have been following the development of Drippl for the last two years and I'm excited that it is ready for its debut, especially at a time when so many people are looking for online solutions for their business.

– Daren Gates / Diamond Leader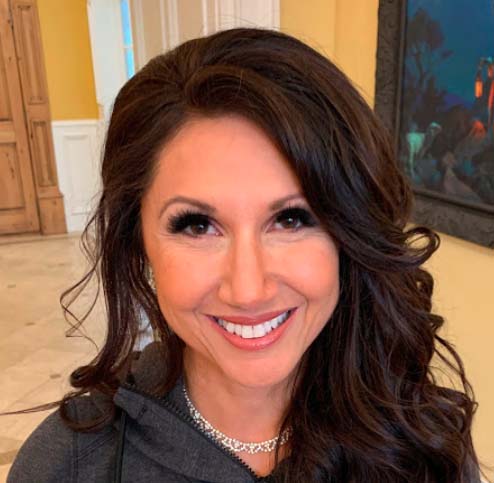 "
Drippl 💧 has given me the confidence to reach out to more of my friends and family.  What used to be intimidating, is now so easy through the system.  I've now got a low-pressure way to share this great company and its products. I absolutely trust sending all of my new prospects to Drippl!

– Stephanie Nielson / Wellness Advocate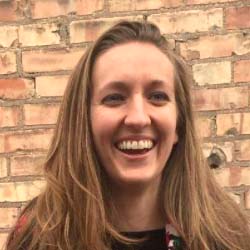 "
Never has the statement 'The fortune is in the follow-up' been truer than for a doTERRA leader. Follow-up requires tons of organization and painstaking consistency. Drippl takes on the heavy lifting of follow-up, giving life back to leaders where follow-up sucks it dry. I can already hear leaders everywhere giving a long sigh of relief when they see Drippl.

– Kate Hubrich / Wellness Advocate
Enter Drippl!
No pressure. No commitment.

What's Inside?
When you sign into Drippl, you'll find...


A step-by-step guide to take you from passionate user to dynamite business builder:
‍
  Explore what doTERRA has to offer and the benefits of Drippl

  Try the industry-leading products and put them to the test

  Prepare to build and launch your own online business

  Leverage the Drippl platform to automate the growth of your business

A series of video modules that you can explore on your own time and at your own pace to get answers to all of your questions:

  Why doTERRA? Why essential oils?

  How is a doTERRA business a viable, low-risk path to financial freedom?

‍  What meaningful impact can I have on my community and the world?

  Online marketing automation to grow your business

Webinars, Q&A sessions, how-to videos, and trainings to not only rock your biz, but to rock your life!


Value-packed email follow-ups providing additional education, content, and encouragement to reach your health and financial goals

The chance to demo Drippl and evaluate if you'd like to use the platform to automate the education, enrollment, and growth in your own doTERRA business (NOTE: If our approach resonates with you, chances are it will resonate with others you refer 😊)

With a free account, you can come back anytime you want, pick up where you left off, and explore at your own pace!

Enter Drippl Now!
Many of the highest-earning doTERRA leaders never dreamed they would be living the kind of life they enjoy now and owning a business they love!

As you get to know their stories you will hear a common theme: "You can too!"

The truth is that many successful business builders simply started with a passion for holistic wellness. They personally experienced the power of doTERRA essential oils and witnessed clear benefits to their families' health and wellbeing. Next thing they knew, they were naturally sharing and educating others. After a while, they realized that they could continue doing what they were doing, by earning commissions with a doTERRA business – after all, making money would free up more time and resources to help more people! On top of that, they recognized that they would be partnering with a company driven by a higher mission to bless the lives of millions of people around the world.  

Beyond creating financial freedom and equipping others with natural, holistic wellness products to address a wide range of physical and emotion health concerns, these builders understand that they are empowering entrepreneurs in developing countries, helping to lift families from poverty with reliable, respectable work, contributing to global relief efforts, supporting operations to rescue children from the abhorrent slave trade, and much, much more.

In short, anyone with the right mindset and a powerful enough "WHY" can build a successful doTERRA business!


There's a reason thousands of people around the world have turned to doTERRA to create a life and business they love!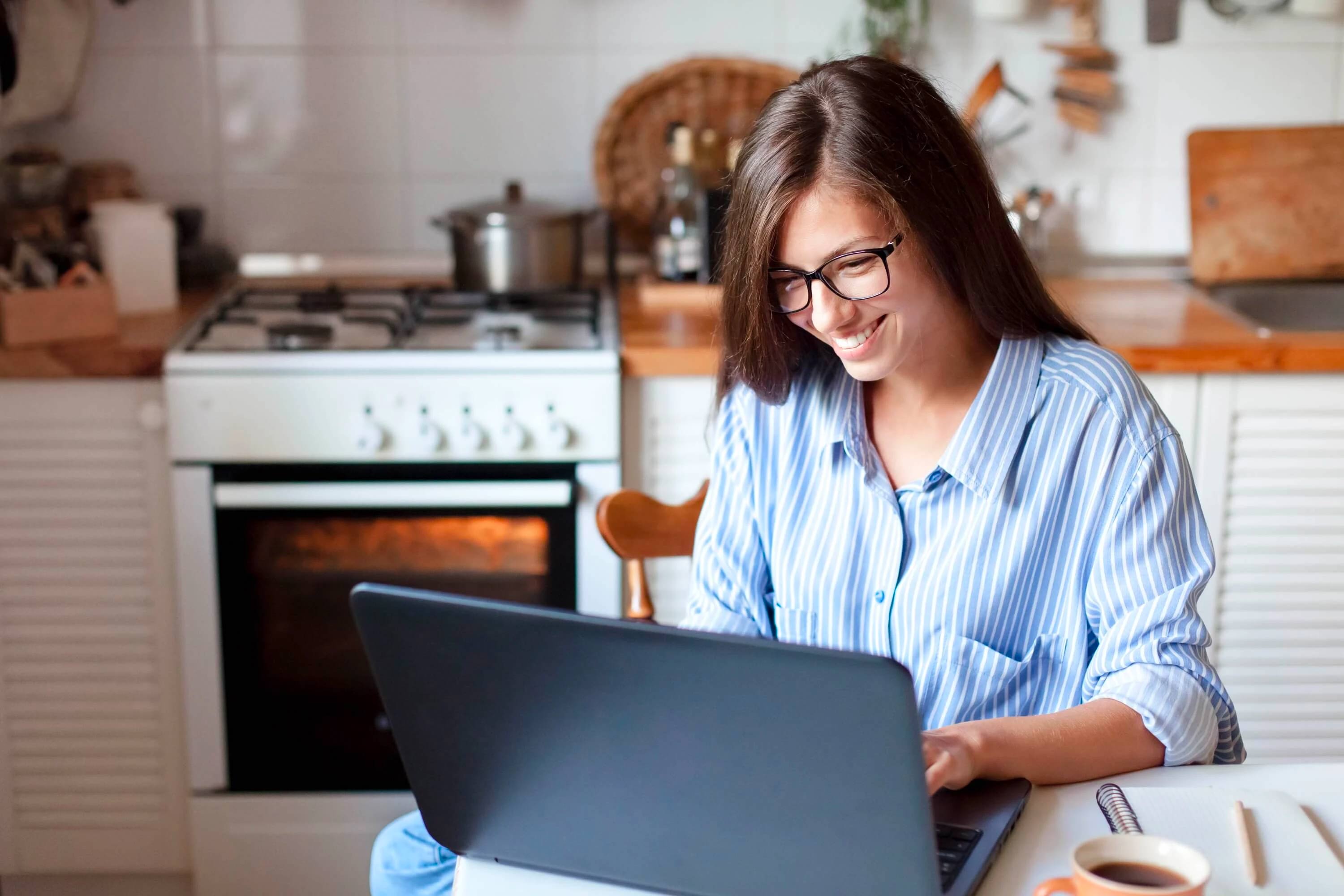 Take control of your family's physical and financial wellbeing


Create a steady stream of residual income in a turbulent economy


Start a low-risk business with a small initial investment


Gain independence in a world where automation and big business are gobbling up jobs


Do your work online when and wherever it's best for you


Free up time to pursue your passions


Be free to give generously and help others reach their dreams too!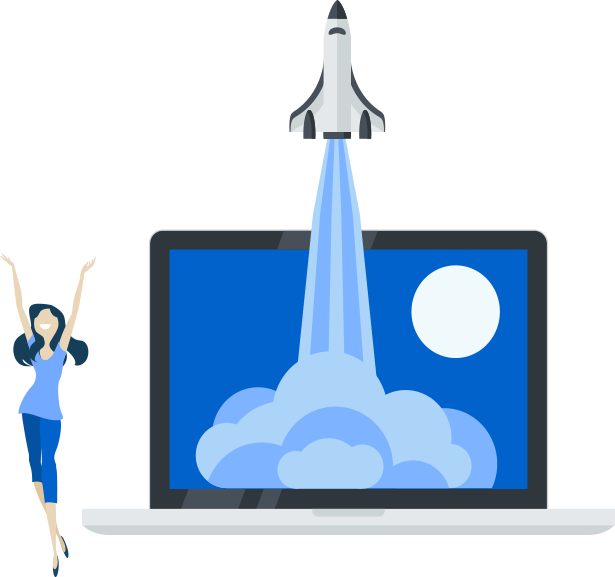 To overcome these limits, many business builders turn to the internet. Not only can they more efficiently educate others through website funnels, blogs, emails, social media, webinars, etc., they can also reach a much larger audience.

Still, this approach presents a major problem for the average business builder: Building website funnels, marketing materials, and trainings is hard to duplicate!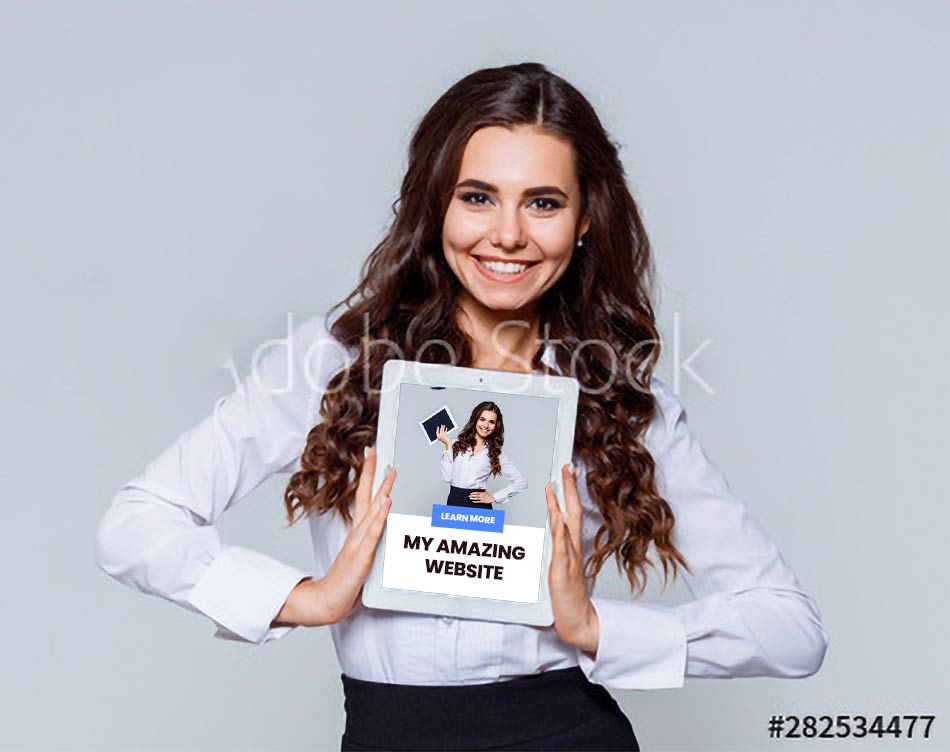 Example:
‍Your upline leader has a beautiful website and email nurture sequence with her own unique brand built in. She's charismatic, knowledgeable, witty, and has the resources to create amazing videos all about how essential oils helped her overcome significant health challenges. She hires writers to contribute to her blog all about holistic wellness and natural living. She's a true rockstar.

It doesn't take long for doTERRA wellness advocates to to discover that there are two big limits to this traditional approach:

1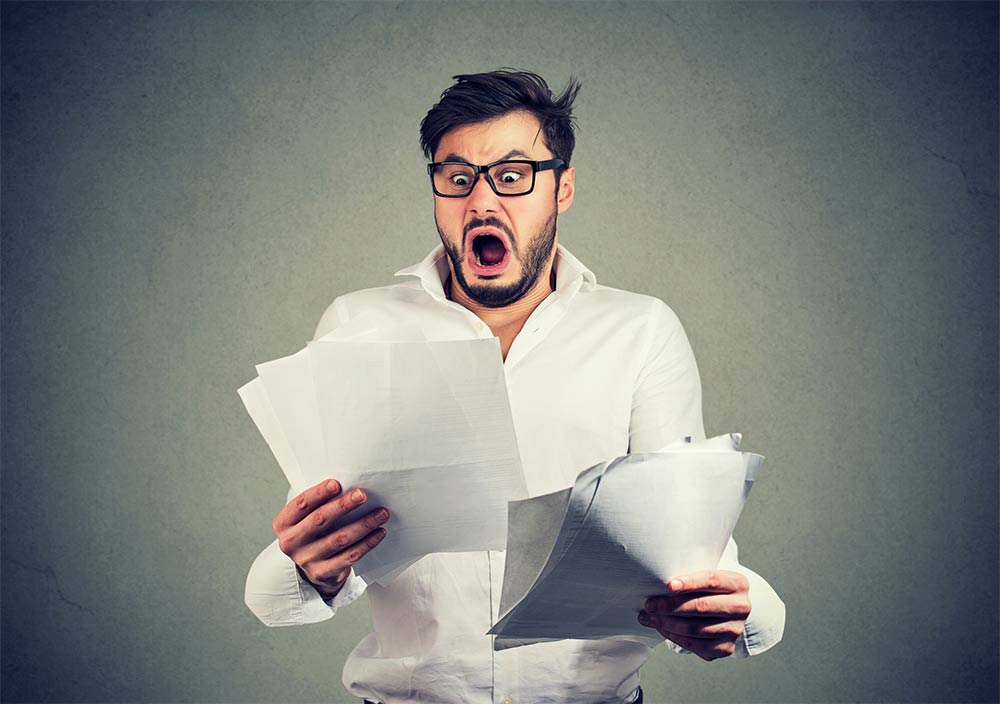 Hiring a team to build a website funnel can cost thousands of dollars!
OR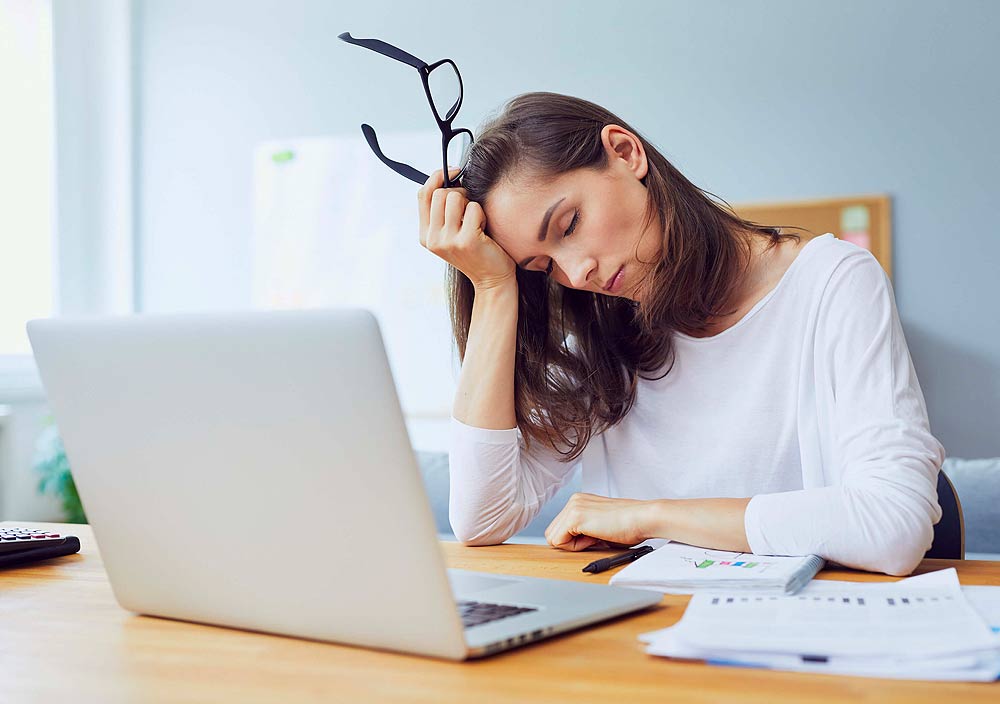 Building your own personal brand, creating your own funnels, optimizing your website, etc., can require hundreds of hours!
2
Let Drippl Make Your 'Why' Your 'How'

With Drippl, we've made owning and growing a doTERRA business simpler than ever.

First, hop inside and discover a healthier life with doTERRA products and how your support impacts lives around the globe for the better!
1
Then, start your own business and help others discover doTERRA too!

2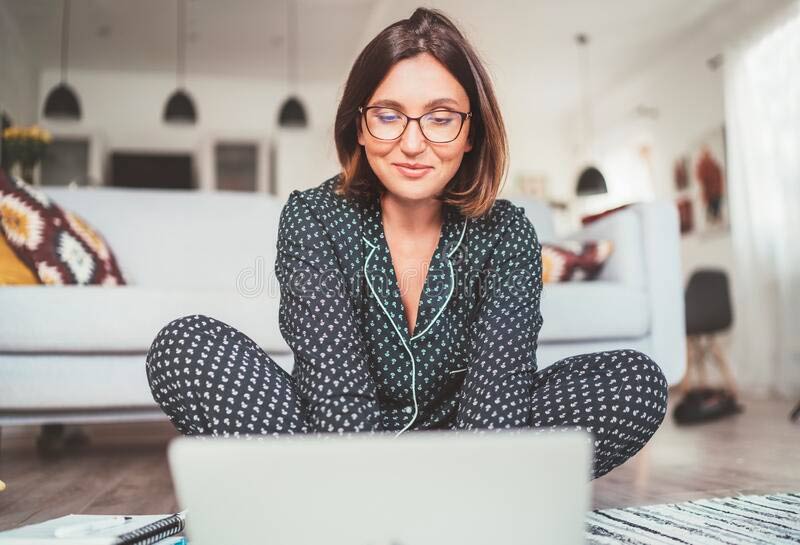 YES!

You can do this totally from your own home in your pajamas and at a very comfortable "social distance!"

(Hello, introverts!)



Share your unique personal referral link via text, email, social media post, messenger
1

Let your friend explore the opportunity at their own pace
2

When Drippl invites them to try the products, they purchase them through you  
3

If they decide to do the business, the Drippl platform has the smarts to ensure they sign up under you and join your team
4

If they decide that this isn't for them, you can still be friends.

5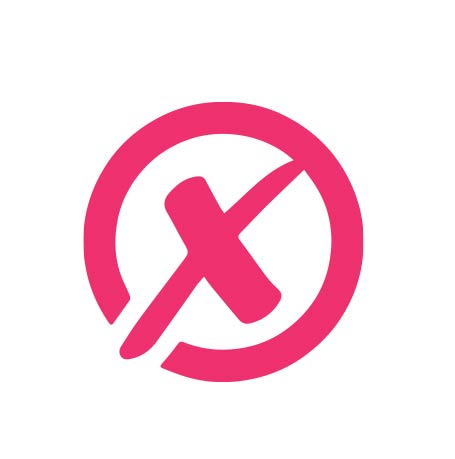 What we
don't

promise you

Miraculous results without really trying nor millions of $$$ as you ride unicorns on rainbow beaches by this time next month.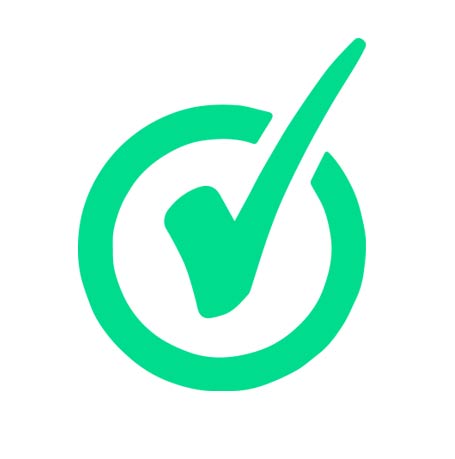 What we
do

promise you:


The opportunity to partner with an incredible company offering the finest products and a revolutionary system designed to make owning & growing your own business more fun, simple, and successful than ever!

*As with any business-related program or application, your results with doTERRA and Drippl may vary. Many variables will determine your level of success, including effort, acumen, skills, personality strengths, knowledge, etc. Because of these variables, we cannot and do not guarantee success, results, specific income, and we do not claim nor accept responsibility for your success or failure. A doTERRA business using Drippl is not a "get rich quick scheme." To the contrary, building a successful business requires time, work, and commitment. Our purpose is to supplement your efforts with a powerful online system, up-to-date marketing, and support as you pursue your goals.

Questions?  Contact us at